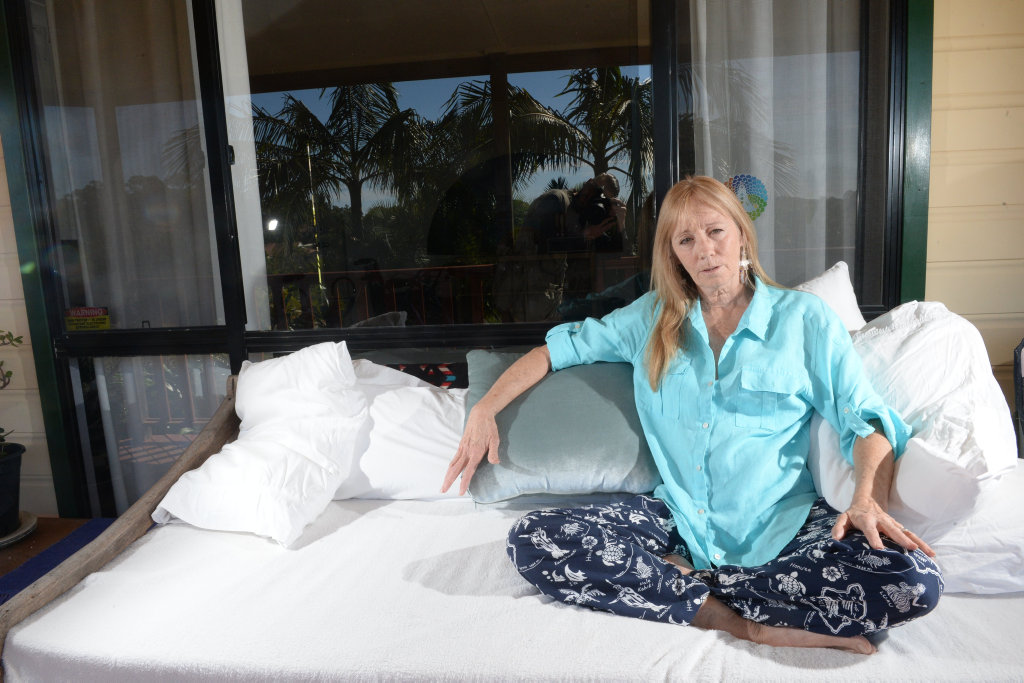 Musicians For Children With LYME … WE HAVE WONDERFUL SUPPORTERS for our project world-wide. FRANCENE LEE TAYLOR from Australia is helping me introduce musicians4childrenwithlyme.com down under.
WE ARE PLEASED TO SHARE THIS ARTICLE & VIDEO HERE.
Please take some time and read about LYME in Australia, it will open your eyes to the WORLD-WIDE problem!
TICK BORNE infections are on all continents, and millions of children are suffering. There is no 100% effective treatment yet, and there is no vaccine.
Treatment is not available to so many, and they are at greater risk during the world-wide Pandemic. We use music, crazy rhymes, articles, and our sincere stories to make you notice!
Most Importantly – YOU do not want to be us – the Tick Borne infected! Stay SAFE – Learn how to be TICK SMART!