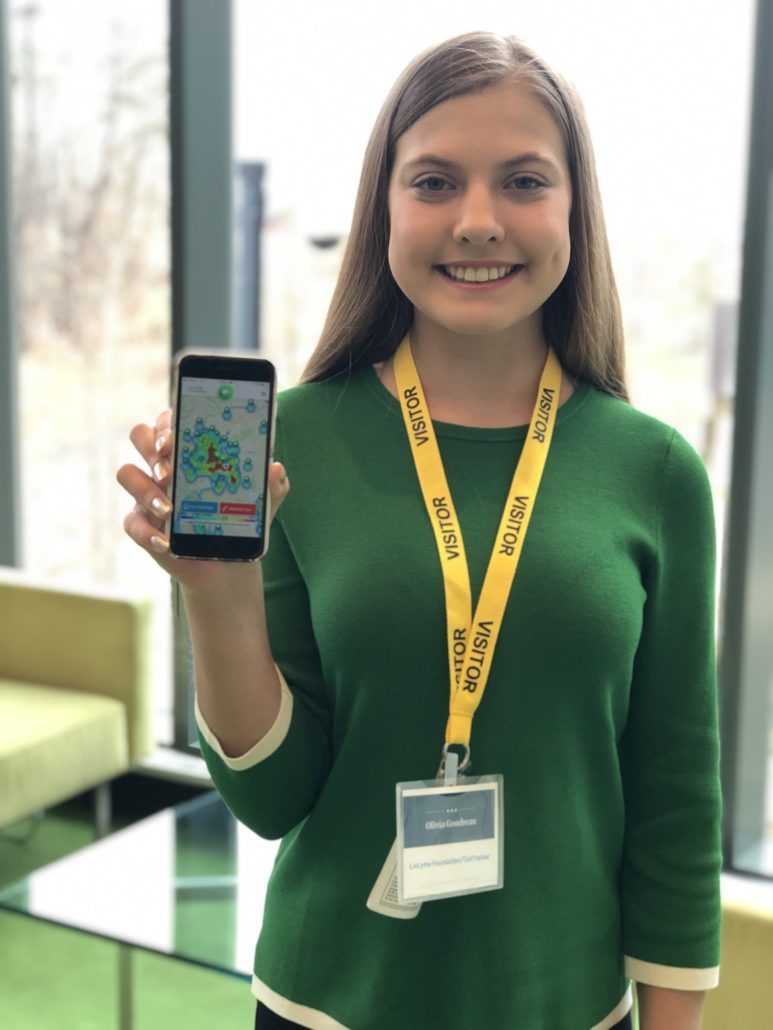 If you can't be fearless
and creatively bold,
no one will listen,
and your story gets old.
I raise the warnings
about Tick Borne infection,
we need to travel
a brand new direction.
The powers that be
have failed us so badly –
Should we do nothing?
Just sit around… sadly?
Fight for the right
to get proper care…
only through action
can we get anywhere!
Labels and terms,
and endless tech trivia,
we're swamped with procedure…
BE like Olivia!
I need to get better
there isn't much time –
there are KIDS by the millions
suffering from Lyme!
Other names, other "bugs",
some differences… yes,
whatever it's called
we're ignored by the press.
Shout Out! and tell all…
We need protection…
A universal treatment
for Tick Borne infection!
(Part of reading poems is "figuring" it out…
if you're Agatha Christie, you'll see… who I'm talking about!)
*A lot of people asked who "Olivia" was when I first published this poem… it is Olivia Goodreau – the founder of LivLyme Foundation, a wonderful non-profit organization that supports Lyme Kids and their families. She was only 12 when she started. She is one of our "idols", a hero to many, and we support LivLyme on our website and Fb pages! Now everyone can rest easy – "Olivia" is revealed…
MUSICIANS FOR CHILDREN WITH LYME on Facebook.